Great & efficient team, handled the whole process professionally from beginning to end. Even now that the company is open and functioning, Ivo, Bjorn, Steven  and the whole team keep on assisting us with everything we need, highly recommended!
Dina Neeman,
Founder of Koodis Group
These guys have been incredibly helpful in getting the legal entity set up, the bank account opened, VAT registered, and everything else that we needed to start our B.V.  And they respond quickly to all inquiries.  A pleasure to work with.
Scott Nichols,
CFO Popsockets
We were lucky to find Ivo and his team early in our process of creating a Dutch entity. They did a wonderful job facilitating this process, and they continue to offer valuable services to us. They are professionals at a reasonable price. It's been a pleasure to work with them.
David Barnett,
Founder and CEO of PopSockets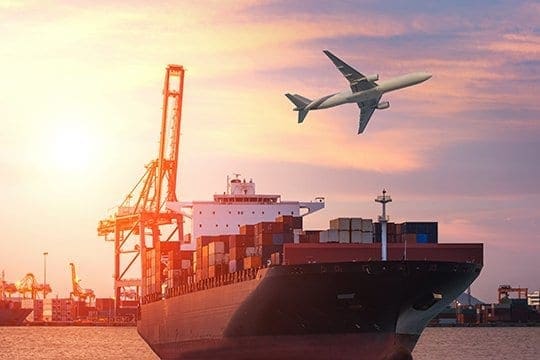 Set Up Your Dutch Company,
is the company incorporation specialist within the Netherlands.
Our company can help you,  to set up your company in Holland. We have set up many companies in and around Holland and we build high quality networks for you comprising of notaries, accountants, tax specialists.
Set Up Your Dutch Company can provide you with all the services listed below, however, you will always have one dedicated contact person. Thus, we are able to offer you a fast but high quality service for a honest price. Before you decide to choose to do business with us, we will first always give you free advice regarding the best option for your specific situation. If you would like us to provide you with more than one of our services, we can create a lucrative package deal for you.
The services we are able to provide are:
The Netherlands
Netherlands is not only famous for its beautiful business city of Amsterdam or its Rotterdam harbour, the biggest port of Europe and the world. The Dutch people are also very well known for their business climate. It is very interesting to set up a (branch) company in the Netherlands because of several reasons:
Holland is the country, with the most joint tax treaties than any other country in the world. Ask us at, Set Up Your Dutch Company which treaties exist for your existing country;
Holland has one of the lowest corporate income taxes within Europe;
In the Netherlands, royalties are not taxable;
Through our previous experience, we know that it is much easier for foreigners to set up a company in the Netherlands, than in most other countries;
The Netherlands has one of the best infrastructures in the world;
People who want to do business in Holland can always expect a warm welcome. The Netherlands has a very internationally minded culture;
The knowledge of other languages in Holland is very high, for example almost everybody speaks English and many people can also speak German or French;
A recent investigation by Grant Thorton, concluded that the Netherlands is one the best countries in the world, for businesses to settle;
Holland is especially interesting for many international companies because of its stable political and legal systems and moreover, good relations with other countries;
Further research shows that foreign companies have a lot of confidence in the Netherlands when establishing their business . This is due to the international orientation and outlook of the Netherlands itself, the presence of many foreign companies and their positive experiences within the Netherlands.